YOUR ONE STOP SHOP FOR ATM PARTS
YOUR ONE STOP SHOP FOR ATM PARTS
ATM Mart is the #1 choice for the most vital parts for the lowest price in the industry. We are not just parts. We are your one stop shop for all your ATM needs. From processing to repairs we are here to meet your needs. With us being ATM owners as well we fully understand that the profit margins are vital. So, we set our prices with our colleagues in mind.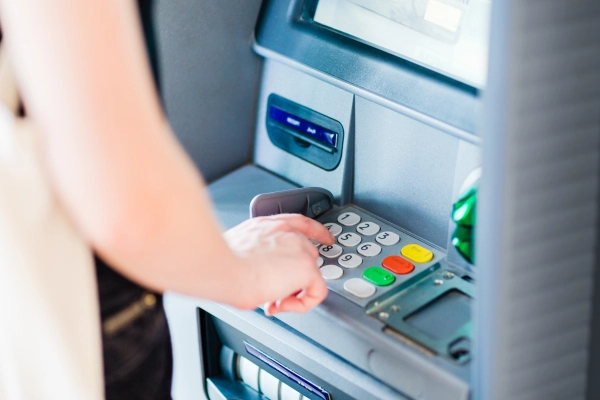 OWNING YOUR OWN ATM IS EASY AS 1,2,3
Banking laws require that prior to anyone owning and operating an ATM they must complete compliance documents.
Banking laws require that prior to anyone operating an ATM paper work to be completed to identify who will be handling the cash and operating the ATM.
Choose your ATM and Capacity
New or Refurbished.
Gen Mega or Hyosung. The choice is yours! 
New ATMs have free shipping!
New or Refurbished.
The choice is yours.
Both options come
with warranty.
ATMs in stock typically
arrive in 7-10 days
from the day it ships.
Select the ATM and configuration of
your choice.
Select the best communication method for
your machine.
Select if you want to process for FREE with us or a
3rd party processor.
Select your parts & labor plan or
standard warranty.